RHECO Lab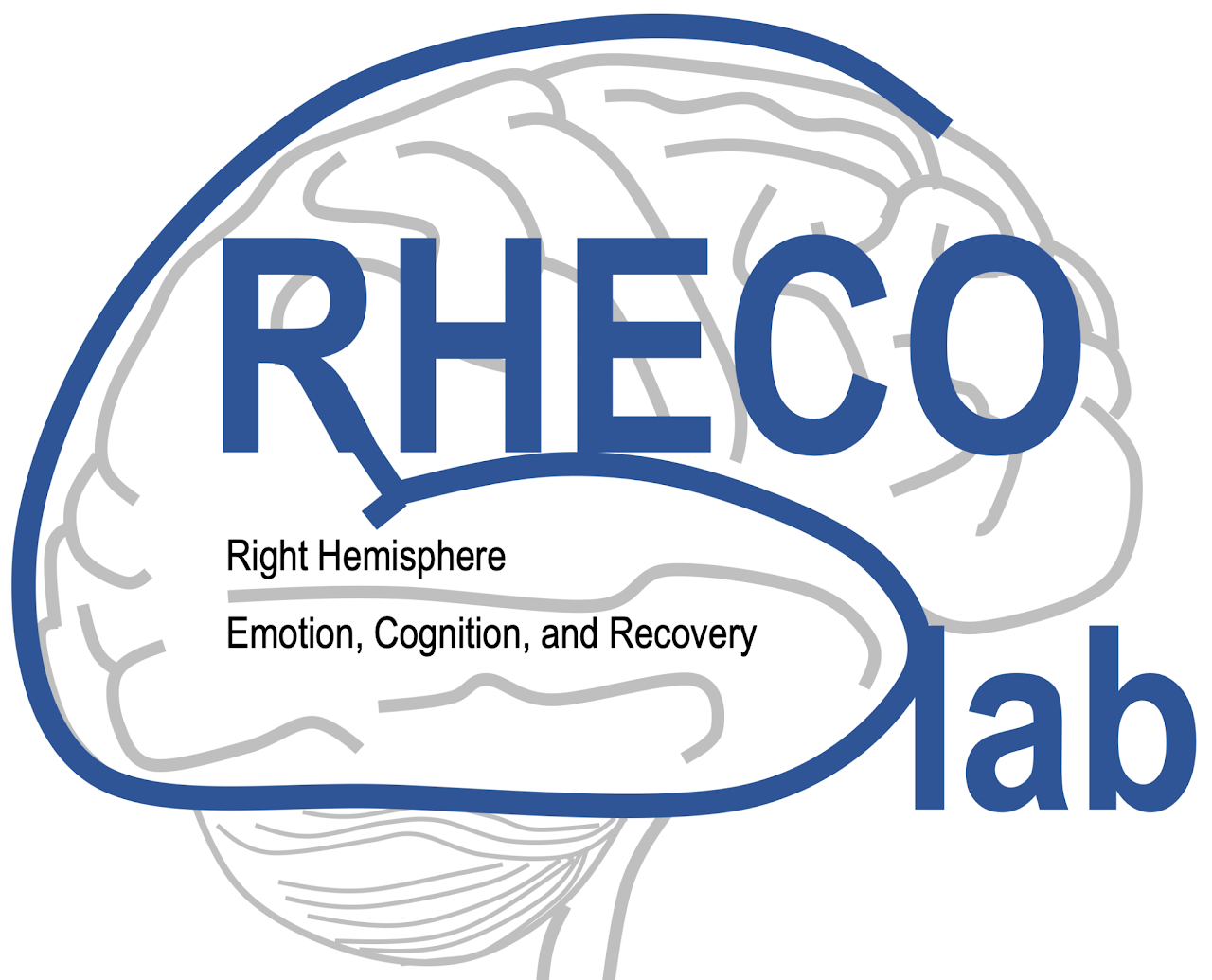 The Right Hemisphere Emotion, Cognition, and Recovery (RHECO) Lab at the Center for Brain Plasticity and Recovery is directed by Dr. Anna Greenwald, PhD (new window) and includes researchers from Georgetown University Medical Center, Georgetown College, and MedStar National Rehabilitation Hospital.
Our research aims to better understand how a stroke can change a person's cognition and emotion, how these changes can impact their lives and the lives of those around them, and what might be done to reduce the negative impact and improve long-term outcomes. To do so, we use behavioral assessments and functional and anatomical MRI (magnetic resonance imaging) to gain a better understanding of the following:
How the healthy brain performs these functions and how that changes across the lifespan
How these functions and their neural representation are altered by acquired brain injury
How these alterations impact everyday lives.
Our long-term goal is to translate this knowledge gain into better diagnostics and treatments for people with right-hemisphere injury.
Visit the RHECO Lab website for more information.