Headache Center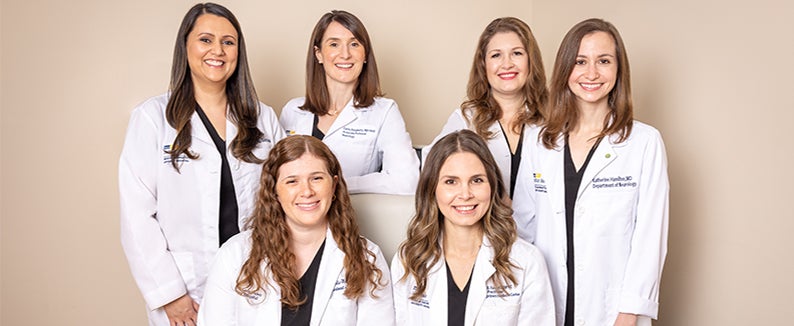 General Information
Evaluates and treats complex and chronic headache. Each patient receives and interdisciplinary assessment and an individualized treatment program based on the latest advances in headache management. Emphasis is on coordination of resources and continuity of care.
Headache Treatments
To determine the cause of your headaches, we will gather a complete past medical, surgical, family and headache history at your initial visit.
We will ask you to describe the frequency, severity and location of your pain. Potential triggers are considered. Past treatments such as medications, nerve blocks, physical therapy will be discussed and your response to treatment recorded.
Any testing of your brain and neck (MRI, CT, and EEG) will be reviewed. As you complete the new patient information packet consider these questions and gather needed records from other providers. A link to our release of records form is provided for your use.
After we've discussed your history, a complete and detailed physical examination, including an in depth neurologic examination, will be performed. Findings of this examination and your history will lead decisions in diagnosis and treatment of your headaches.
Headache Services
Acupuncture/acupressure
Botox for chronic migraine
Counseling services
Diagnostic testing
Inpatient management
Lifestyle changes
Outpatient pharmacology
Peripheral nerve blocks
Pharmacological treatment plan
Physical therapy
Relaxation therapy
For more information, visit the MedStar Health website.
Contact
Contact name: Jessica Ailani, M.D.
Appointment line: (202) 444-8525
Appointment hours: Monday – Friday, 8:00 a.m. – 5:00 p.m.