Education
School of Medicine
Through clinical clerkship, Medical Students experience the field of Neurology and learn the details of diagnosis and treatment of Neurological disorders.

School of Medicine Clerkship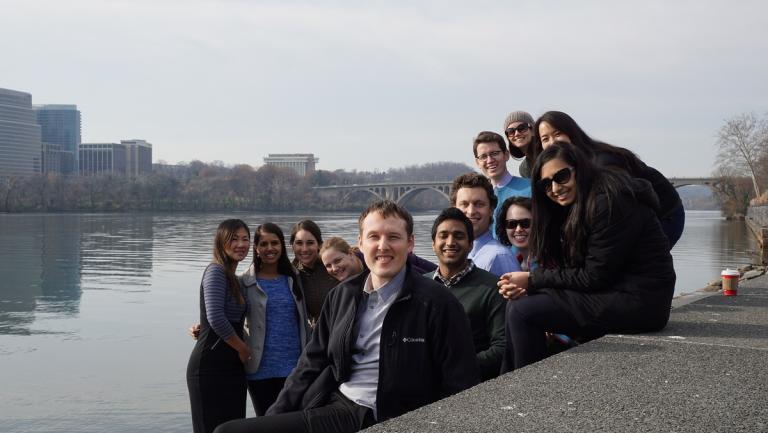 Residency Program
The four-year residency program offered by MedStar Health educates future leaders in Neurology under the guidance of excellent attending physicians.

Neurology Residency Program
Fellowship Programs
Fellowship programs in Multiple Sclerosis, Neurophysiology and Movement Disorders are offered by MedStar Health to prepare physicians to specialize in these complex and important fields.
Fellowship Programs
The Department of Neurology at Georgetown University is dedicated to encouraging the pursuit of knowledge and instilling a commitment to excellence in the field of medicine. Through our medical school and opportunities in residency and fellowship, we instruct future and current clinicians of the highest caliber in the mastery of their field.