Huntington's Disease Care, Education, and Research Center: Clinical Trials
Huntington's Disease Clinical Trials
Active, Currently Enrolling:
Enroll-HD: is a worldwide observational study for family members affected by Huntington's disease, including spouses. Participants attend an annual study session at where they undergo a series of movement, behavioral and task-oriented tests, as well as a quality-of-life evaluation. Participants also may choose to donate a small volume of blood.​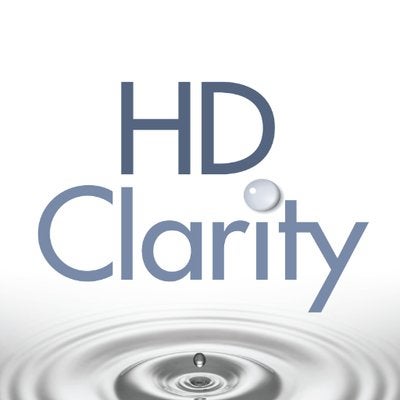 HD Clarity: is an extension of the Enroll-HD study with a primary objective of collecting high quality CSF samples for evaluation of biomarkers and pathways that will enable the development of novel treatments for HD. This study involves a screening visit and sampling visit.

Kinect-HD 2: is a phase 3 open-label study to evaluate the long-term safety and tolerability of Valbenazine, and to provide subjects continued access to Valbenazine for the treatment of chorea associated with Huntington's disease.
Dimension-HD: is a phase 2, placebo-controlled, double blind study to evaluate the effect of SAGE-718 on cognitive performance and functioning in participants with HD. Participant take an oral once daily pill for approximately 140 days.
Active, Not Enrolling:
PROOF-HD: is a worldwide clinical trial studying pridopidine as a possible treatment for Huntington's Disease. This is a phase 3, randomized, double-blind, placebo-controlled study to evaluate the efficacy and safety of pridopidine 45 mg twice a day in patients with early stage HD. The study will last between 65-78 weeks and will have the option to enroll into an open-label extension.