Fund a Fellow for Parkinson's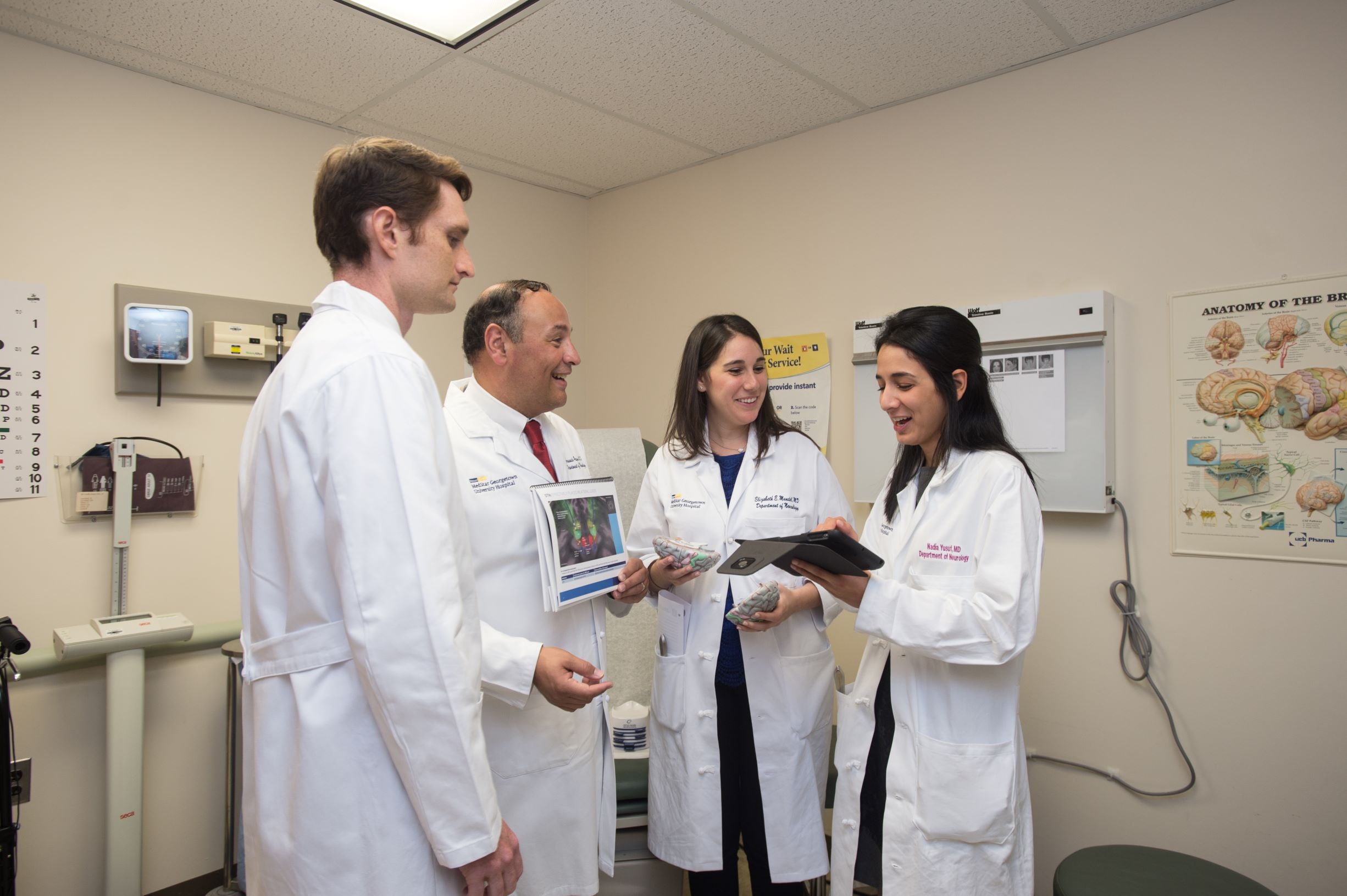 As people are living longer, age-related illnesses such as Parkinson's disease are becoming more prevalent. Since Parkinson's disease is widely misdiagnosed, early and expert intervention is essential to proper diagnosis and care. Unfortunately, a majority of individuals with Parkinson's disease do not have access to expert care from a Movement Disorders Specialist.

Raise philanthropic funds through the Fund a Fellow for Parkinson's program to provide two-year fellowships that enable promising neurologists to pursue specialty training in movement disorders. Increase the number of trained movement disorders specialists to serve current and future patient populations and to improve the health, quality of care, and access to care for those with movement disorders, and the people who care for them.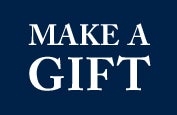 Support the Fund a Fellow Program
Make Your Gift (new window) in support of the program. To learn more about the Fund a Fellow Program, please call Alexandra Tauscher at (202) 687-1436 or email Alexandra.Tauscher@georgetown.edu.
---
---
---
---
Fund a Fellow Program
---